MICAH
DANIEL
LEWIS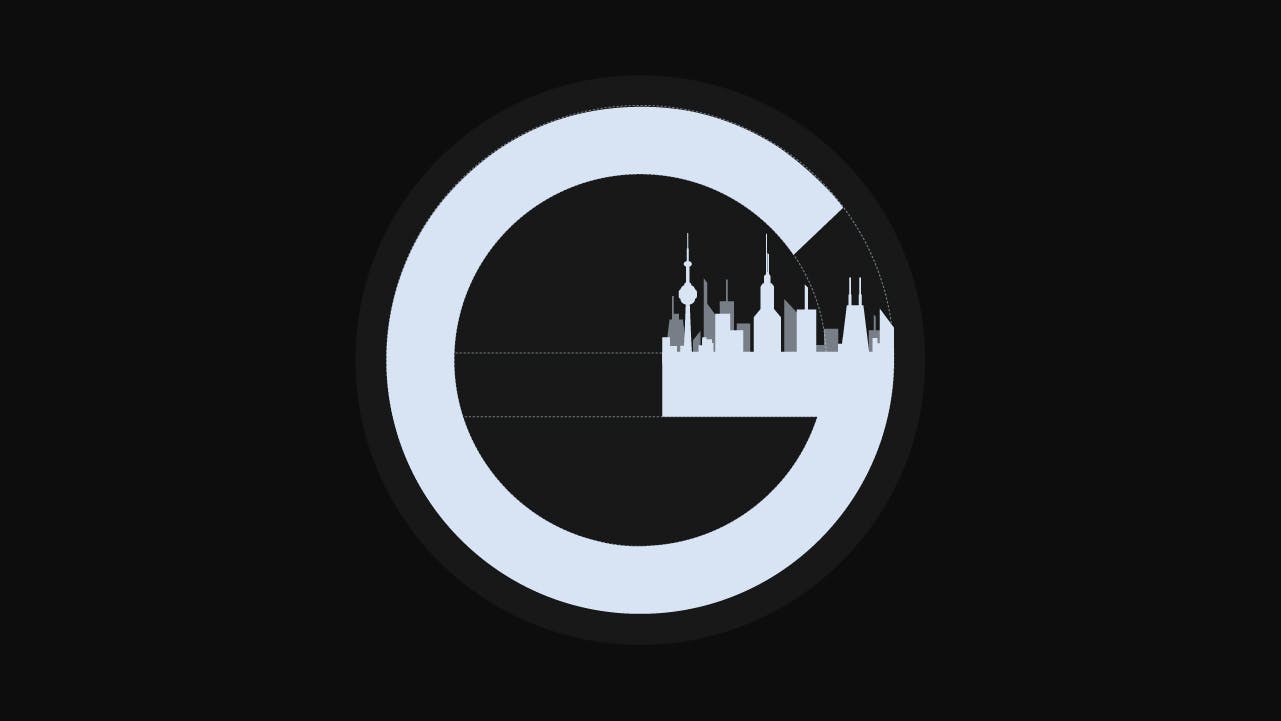 "Micah's passion for live action and people-centered storytelling leads him to create spellbinding work"
background
35mm/Medium Format Still Photography
about
Micah has directed several
still photography spots for the @Nike
Instagram account, with some posts
garnering up to 500k views.

He was recently profiled by
Working Not Working for his contributions
to the Nike family and directing the music video
for Tony Cartel's sophomore single
"Memoirs of a Trapper".
​
Micah is a commercial and film director
looking to helm projects in the narrative
and sports worlds.

His upbringing in the world of post-production
allowed him to cut his teeth on some
of the hottest projects this side of the Mississippi
and made him a savage at selecting
the best team for the job.

As a team leader, Micah has created
enduring projects that leave clients
with a smile and wanting more.
Brooklyn, NY // St. Louis, MO
Contact
Copied E-mail.
mayflystudios@gmail.com